Welcome and thank you for visiting our website. Established in 1961, Westwards Nursery School is the oldest nursery in the area. Based in a beautiful Victorian house, we provide a home away from home environment, which is naturally relaxing, warm and friendly. With our highly qualified staff team our aim is to provide quality day care provision for children and their families. Our curriculum enables each unique child to develop to their full potential within a safe, caring, and fun environment. Our established Forest School supports our outdoor learning ethos and encourages independent and confident learners, through hands on learning experiences in a local woodland environment. Our early years provision starts as young as 3 months until children are ready to leave for school.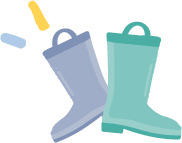 FUNDED NURSERY PLACES available for 2, 3 and 4 year olds.
For more information please contact us on 01509 214551.
We are happy to offer further information, a brochure or a tour of the nursery.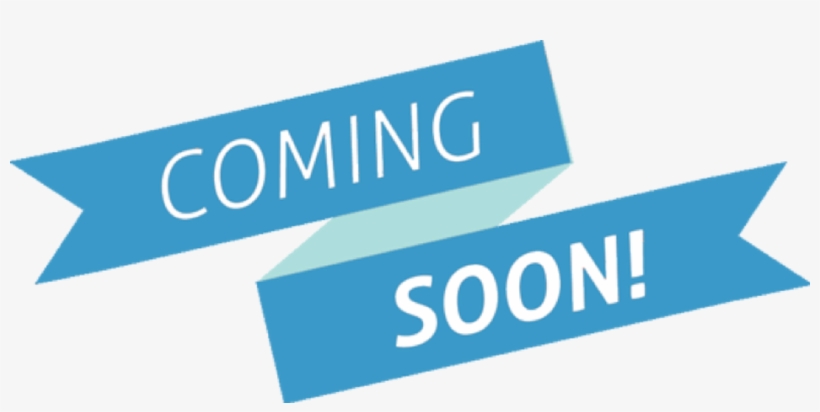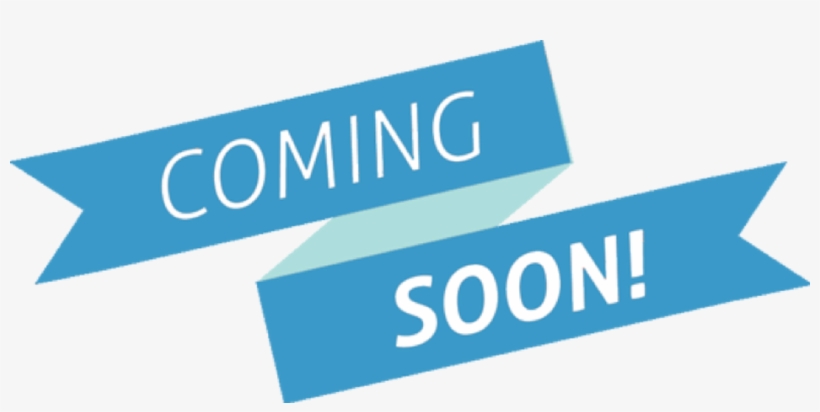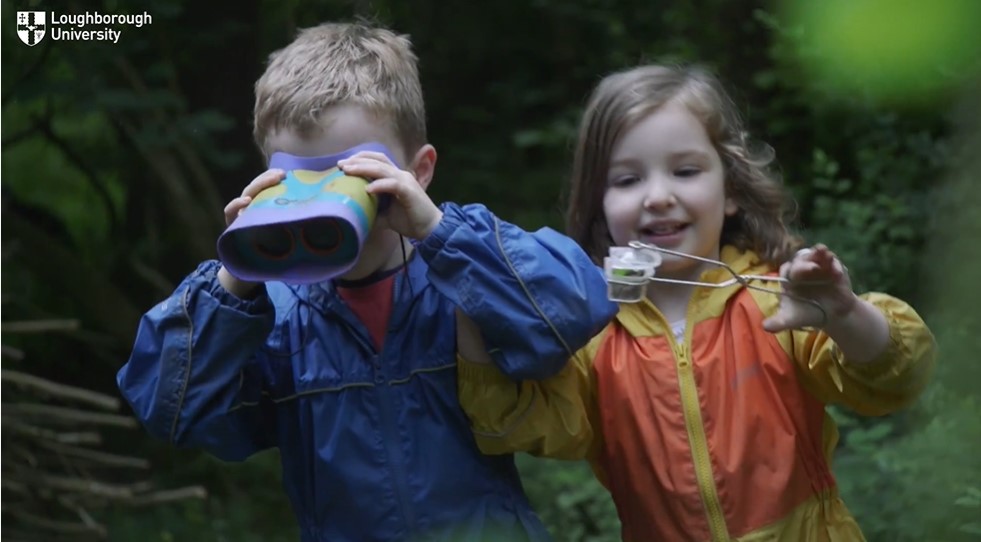 https://www.facebook.com/lborouniversity/videos/1530964656973183/Loughborough University - Forest School can develop early learning skills | FacebookNew research suggests Forest Schools can benefit children's development.